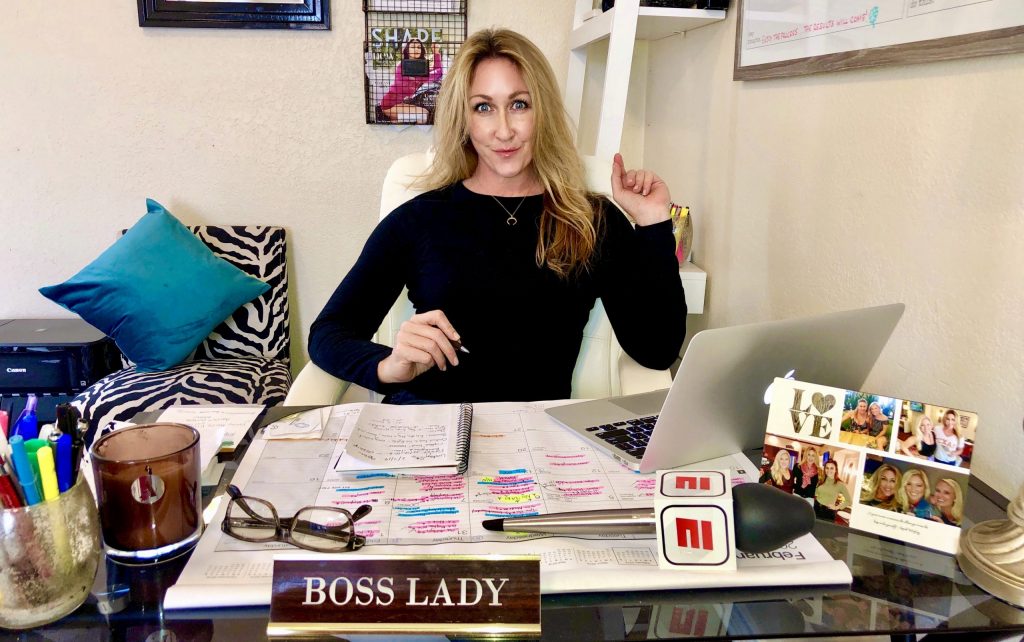 One on One Training/Development:
Four Leaf Productions offers LIVE, personal, one-on-one private, detailed, talent development sessions to polish you on air to help get you to that next level gig. Whether early in your career, or a seasoned vet, that needs pinpoint refining, one on one session will help.  Through FLP talent development you will learn how to write better, improve delivery, interview like a pro as well as the fundamentals/principles to polish your play-by-play, analyzing, hosting, reporting, anchoring, and storytelling skills.  Each session is in-depth and individually tailored to YOU.
Sessions are held in the comfort of your own home/office via Skype or FaceTime. NO travel expenses or studio rentals. IT DOESN'T MATTER WHERE YOU LIVE! You can develop and polish your on-air skills with one of the most reputable talent development companies in the industry.
Description:
"The only way to STAY on camera is to build and perfect your skills, content and delivery."
Develop the necessary research skills to be well prepared for any broadcast.
Learn how to write, and create interesting content that will ADD VALUE to a broadcast.
Master how to set scenes and execute opens correctly in the studio and in the field.
Acquire the skills to build better drama and educate the audience to become an engaging, connected team as play-by-play and analyst.
Perfect the art of interviewing to get detailed answers out of your subjects.
Learn the fundamentals to make your on-camera hits engaging and informational.
Master how to draw an audience deeper into the broadcast.
One on One sessions also include:
Detailed reel building to properly showcase your skills.
Help obtaining the right agent and the proper time to do so.
Motivation to stay focused and on the right track to get to the next level.
Individual sessions and (discount) packages offered! Please contact below: