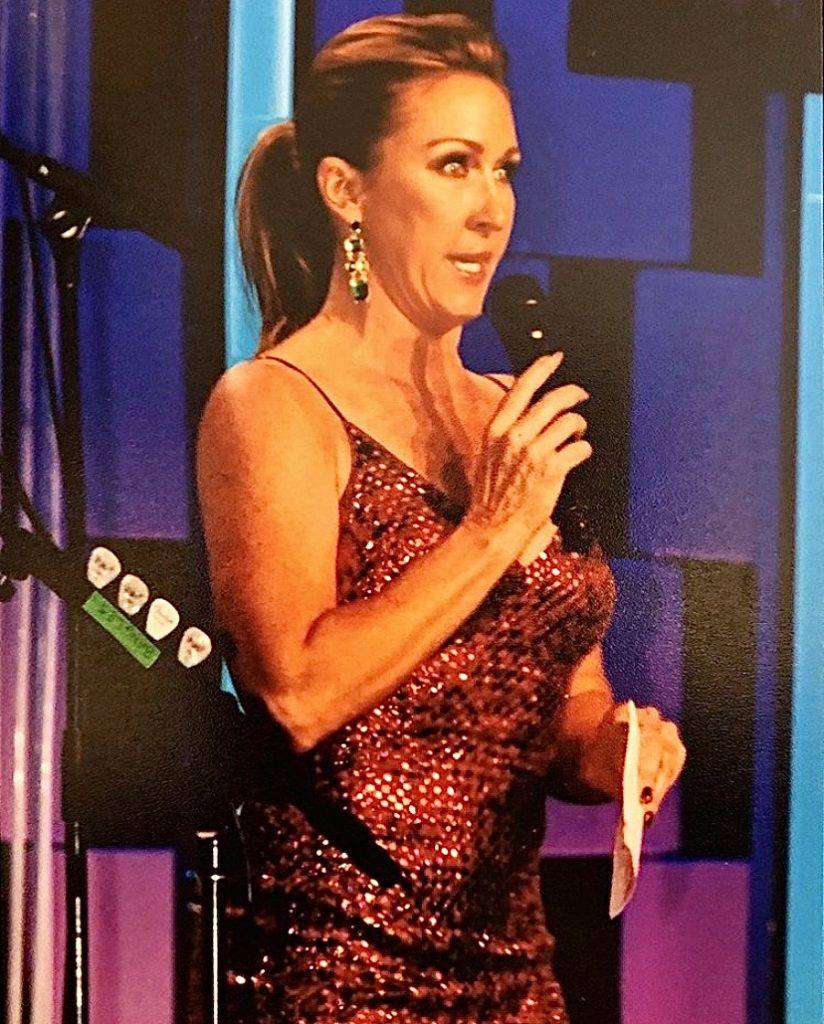 Jill Montgomery has been public speaking for over 15 years as a host, emcee and keynote speaker. She teaches and speaks at universities, educating students on the fundamentals, and principles of television broadcasting. She has helped raise hundreds of thousands of dollars as an emcee and host for a multitude of charities including: St. Jude, John Wayne Cancer Institute, Association of Breast and Prostate Cancer, Variety The Children's Charity, and many others.
Jill has emceed for some of the country's most prestigious sporting events including: John R. Wooden Awards presented by Wendys, UCA and UDA Cheer and Dance, Desert Smash at BNP Paribas as well as hosted events to raise awareness to many social issues including LGBTQ and women's equality in sports and the workplace.
Throughout her public speaking career, Jill has worked alongside and with many celebrities, musicians and sports figures including: Will Ferrell, Jerry West, Jon Hamm, Marcia Gay Harden, Kareem Abdul Jabbar, Justin Bieber, Kevin Hart, Ann Margaret, Rene Russo and many others.
Jill takes immense pride and passion whenever she is on stage or in a classroom to make sure every person takes away a message. Her credentials and experience makes her one of the more sought after public speakers today.
Hire Jill Montgomery as emcee, host or keynote speaker for your event!
To inquire about hiring Jill Montgomery for public speaking fill out below: