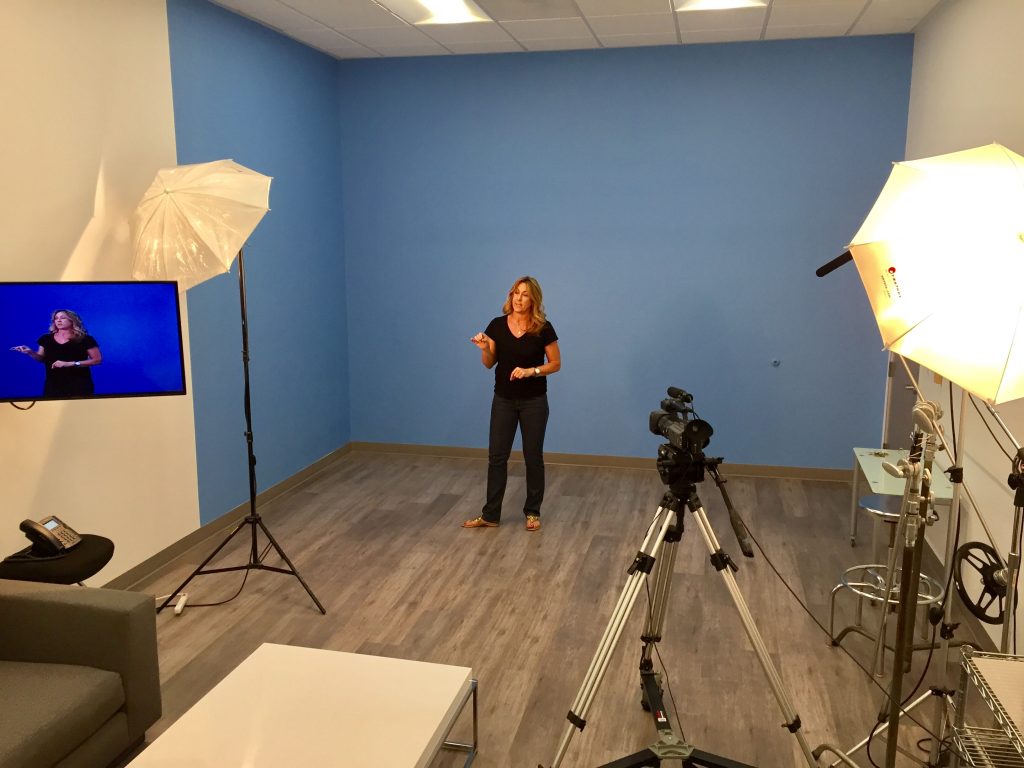 Philosophy:
It's not about "getting" on camera, it's about STAYING on camera.
Anyone can record themselves and "get" something on camera but learning the actual skills to get a job and STAY on camera is the key to having a successful broadcasting career.
Workshop Description: 
Every successful broadcasting career begins with a solid foundation!
Learn the principles and fundamentals to be a successful broadcaster.
Develop the skills and strategies needed to become an engaging on-camera talent and intelligent interviewer.
Master how to develop strong content, writing  and effective storytelling skills.
Learn how to avoid the cardinal sins of broadcasting.
Whether you want a career in entertainment, sports, hard news or online, these workshops will teach you the foundation to be successful on camera!
Space is limited to 12 people per workshop. The workshop studio is equipped with cameras and recording/playback ability to critique work and give feedback. Workshops are recorded on tape, and your fee includes a link to any work you perform on camera.  All workshops are 3 hours long.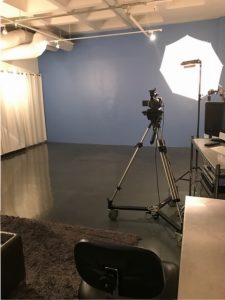 Location:
Castaway Studios
6380 Wilshire Blvd
Suite 100
Los Angeles CA 90048
Price: $199.00 (special introductory price)
All workshop attendees please bring something to take notes i.e computer and cell phone.