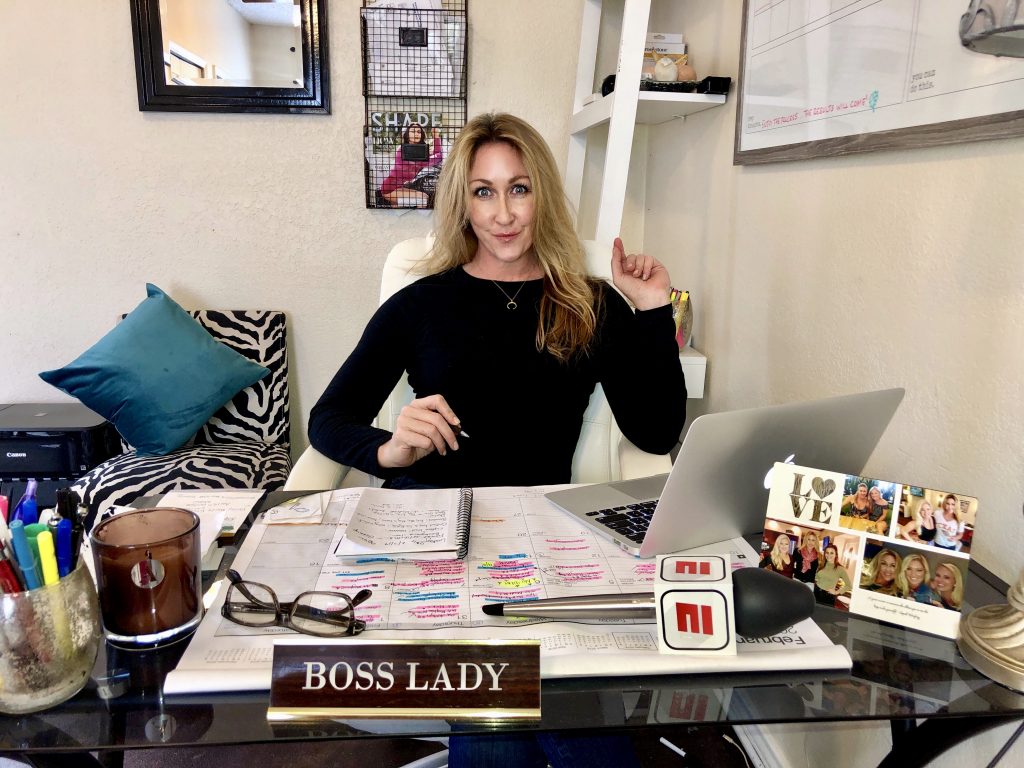 Philosophy:
It's not about "getting" on camera, it's about STAYING on camera.
Anyone can record themselves and "get" something on camera but learning the actual skills to get an On-Air job and STAY on camera is the key to having a successful broadcasting career.
Workshop Description: (Taught by FLP CEO, and veteran broadcaster Jill Montgomery)
Every successful broadcasting career begins with a solid foundation!
Develop the basic principles and fundamentals to become a successful Play by Play, Analyst, Host/Anchor or Reporter.
Learn the role and responsibilities of the Play by Play, Analyst, Host/Anchor and Reporter.
Gain proper knowledge how to write and deliver a concise, informational open.
Acquire skills necessary to conduct an engaging interview and get detailed information from your subjects.
Master how to develop strong content, writing and effective storytelling skills.
Learn how to avoid the cardinal sins of broadcasting.
Whether you're seeking a career in entertainment, sports, hard news or online, these workshops will teach you the foundation to be successful on camera!
Space is limited to 12 people per workshop per specific role.
The workshops are video conference/computer interactive and link will be provided.
Note packet for each specific role is included.
General curriculum of each specific role is included.
Specific On-Air examples for each specific role is included.
Question/Answer portion for workshop is included.
***All workshops are 1 hour 15min long***
Price: $75.00 (*special introductory price*)
All workshop attendees please make sure you have a computer, note packet(will be provided) and wifi ability! ***Refunds will not be given for any reason, submitting your payment confirms spot in workshop chosen***